Bigay Puso sa Pasko reaches another milestone in its biggest celebration to date
Now in its 12th year, our annual Bigay Puso sa Pasko program continues to expand every Christmas and reach more underserved communities throughout the Philippines thanks to the ever growing support of the Bigay Puso community.
This year marked another milestone for us as we celebrated our biggest Pasko to date, with nearly 600 kids across five different communities throughout the Philippines participating in our outreach program and receiving Jollibee meals, grocery packages, toys, and more at the 12th annual Bigay Puso sa Pasko.
PAYATAS
Bigay Puso sa Pasko originally began in 2011 at Lupang Pangako Elementary School in Payatas, a predominantly urban poor barangay in Metro Manila. The school is located next to the infamous Payatas dumpsite in the northeastern district of Quezon City. Because of COVID restrictions over the last two years, this was the first Bigay Puso sa Pasko gathering that we were able to hold with all the kids again since 2019.
Thank you to our volunteer teachers, many of whom have been supporting Bigay Puso sa Pasko since its first year
WEST FAIRVIEW
Bigay Puso sa Pasko has been partnering with the local community of West Fairview Elementary School (located in barangay West Fairview in northeast Quezon City) since 2017. Many of our volunteers are teachers at the school.
ANTIPOLO
The mountain community of Sitio Culasisi in Antipolo, Rizal, located just outside of Metro Manila, is home to our Mountain View Free Learning Center (established in 2020), which is tended to by the local community and our volunteer teachers.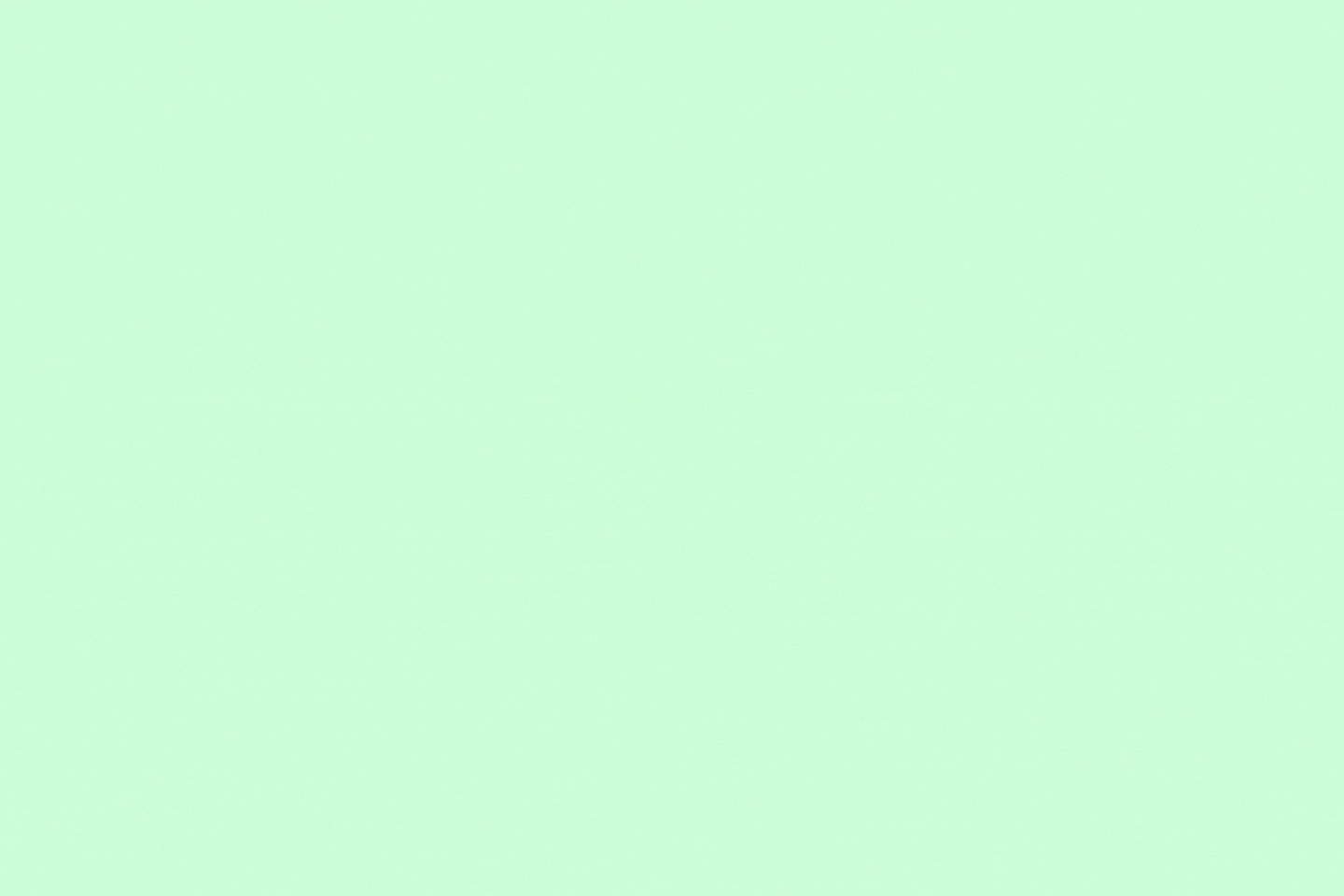 Despite the heavy rains and muddy conditions, the kids still enjoyed playing games and singing karaoke
POBLACION
We partnered with our good friends at Annex House for their annual children's holiday party to bring Bigay Puso sa Pasko to kids and families from the local community in our beloved Metro Manila neighborhood of Poblacion, Makati for the first time.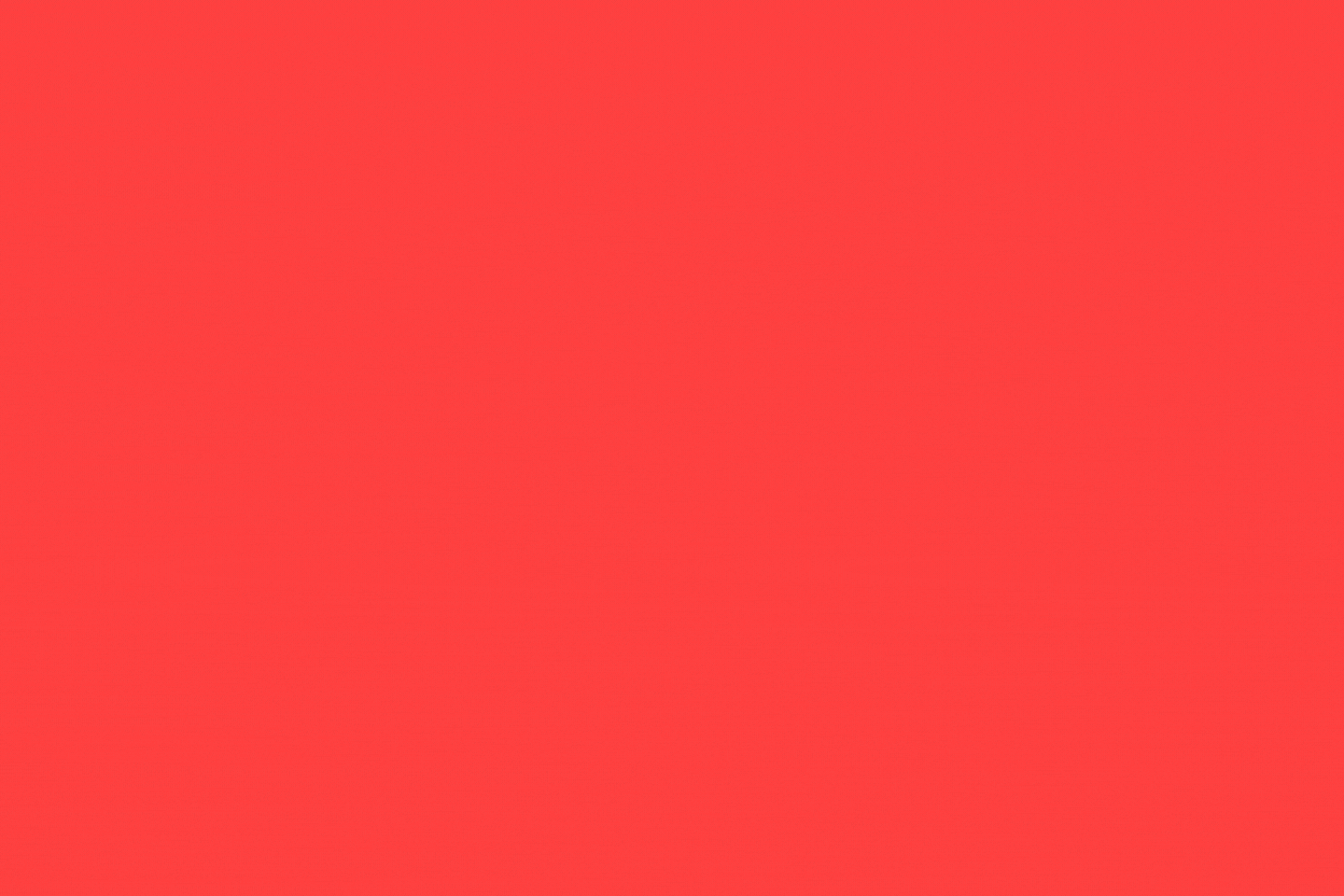 Our annual special guest finally returns <3
The kids were also treated with goodie bags, sorbetes and fish ball vendors, and tons of game prizes
Thank you to our volunteers and our friends at Annex House for hosting
ILIGAN
We returned to the beautiful island of Mindanao in southern Philippines (the second largest in the archipelago) to bring Bigay Puso sa Pasko to the local community of Barangay Digkilaan in Iligan City for the first time. Many of the kids' families are from the indigenous Higaonon Tribe of Iligan and traveled a good distance just to attend the celebration.
The kids treated us to a number of song and dance performances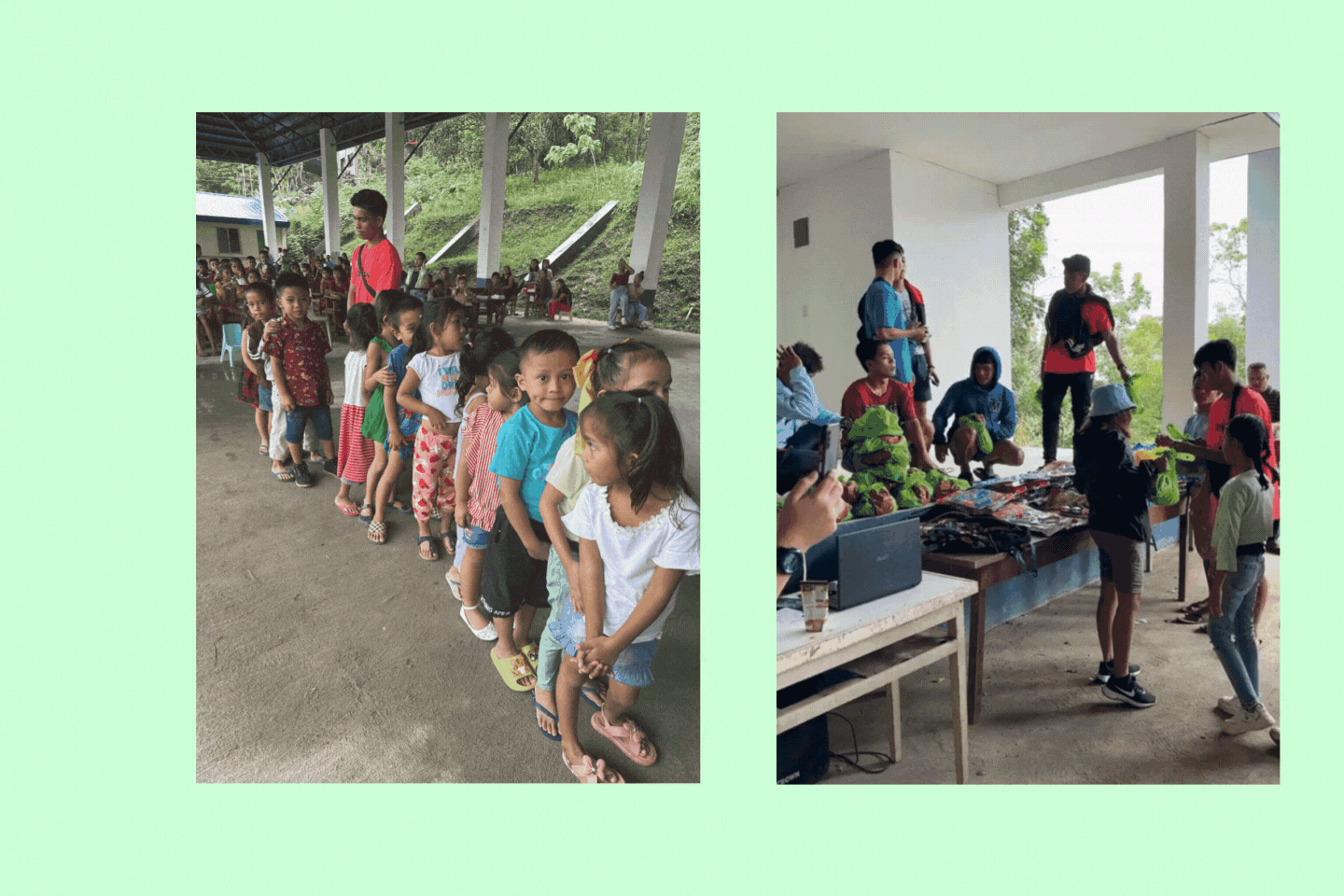 Thank you to teacher Mia Cortes of Kabangahan I Elementary School
Bigay Puso sa Pasko is made possible every year solely through the unending generosity and support of the Bigay Puso community of donors and volunteers. We are beyond grateful to our supporters who have kept our annual program going over the last 12 years <3
Special thank you to our friends and partners at ISLA Project, Tropa, Annex House, and Ink Laboratory, as well as all the teachers and volunteers who contributed to this year's Bigay Puso sa Pasko.
Thank you so much to everyone who also supported by purchasing the "O Youth" collaboration t-shirt.
We would like to especially thank our direct donors (including those who were anonymous), many of whom have been supporting Bigay Puso sa Pasko since the beginning <3
Bigay Puso sa Pasko 2022 Donors
Adele Joven Gina Ochoa Marco Bisnar
Adrian & Mel Padiernos Glen Dalida Marni Ortega
Albert Sarno Ilene Gama Matieu Cuny
Allison Vicencio-Nguyen Jackie Khai Matt Frock
Althea Oaminal & Ren Acosta Jamie Antonio Matt Nichols
Amanda Foderaro Jane Victor Melissa Salvatierra
Anjolie Upright Janice Blanco Meme Gomez
Anne-Marie Cajigas Jarrod & Kristine Biti Michelle Marquez
Anton Salvador JayCee Bituin Minnie Cho
Aris Dela Cruz Jaye Lim & Gabby Reyes Omar Cara
Brad Villalon Jeffrey Viray Orion Valledor
Brando Makisig Jessica Chiang Paulo Pavia
Bryant Palacio & Family Jillian Green Philippe Macandili
Cassandra Corrales Joanna Santos PJ Halili
Charlene Chua Joanne Tagorda Ritzelle & Curt Clarke
Chris Dimaano Jordan Berry Rolando & Florinda Murillo
Chris Gayomali Jose Bernabe Rosanne Ligon
Clairose Retino Jumarang Family Ryan Lee-Teng
Daby Bautista Justin Valles Sabrina Calayan
Devan Liddle Karlo Soria Samantha Duenas
Dianne Adriatico Keena Vasquez-Laurel Sherille Marquez
Dino Sarmiento Kevine Baydeline Sonia Park
Earl Rabe KR Banaag Stacey Esteban & Sajid Minhas
Edith Reyes Kris Santiago Stephanie Chan
Eliel Timbol Kristofer Biscocho Stephanie Lapez
Emil Dacayanan Lawrence Parreno Stephanie & Paolo Lasao
Enrique Meer Leighann Cruz Sunny Hwang
Eric & Ivy Tuttle Lejtch Family Theya Hall-Mangrobang
Erika Lim Linda Domingo Thomas Phan
Francine Chu Liza Manangan Tiffany Anthony
Geoffrey Pascual Lynne Laoyan Toni Brillantes
George Balobalo & Lala Dahl Maria Barney Xandy Mancao
Hoping everyone enjoyed the holiday season and wishing everyone a joyful and prosperous new year! Don't forget to join our mailing list and follow us on Instagram and Facebook to stay updated with the latest Bigay Puso news.
Love,
Bigay Puso